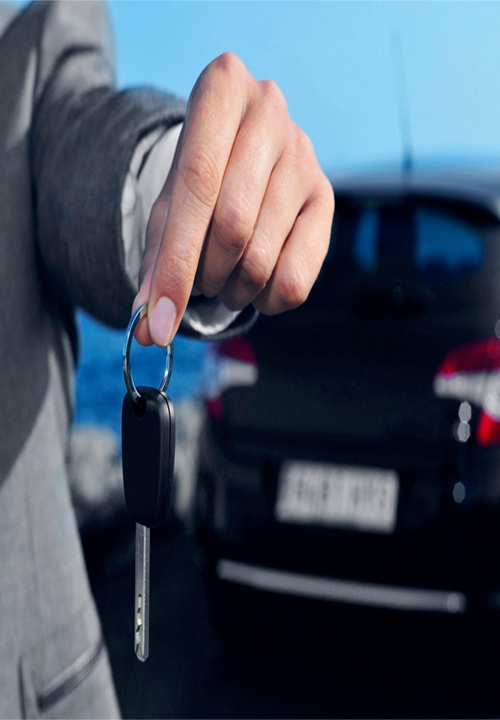 Boussetil Rent a Car Tinos
Tinos Car & Moto Rental Office
---
Exploring the beautiful island of Tinos could not be easier with the reliable car rental by BOUSSETIL RENT A CAR, a family business located in Agali, Tinos.
With many years of experience and thousands of happy customers, we offer you reliable cars and motorcycles for rent at the lowest prices. Renting a car or a motorcycle in Tinos will allow you to visit not only the main tourist attractions, but also take you to more remote areas where you will have the opportunity to get to know the local way of life and culture.
Our goals are to satisfy our customers through a fleet of quality vehicles, as well as affordable and reliable services.
For car or motorcycle rental in Tinos it is very easy to book from BOUSSETIL RENT A CAR in just a few minutes!
We wish you a good stay in beautiful Tinos. As for your rental car and motorcycle, leave it to us.
---
SERVICES
The staff of BOUSSETIL RENT A CAR will be happy to help you discover the beautiful island of Tinos by proposing the most effective solutions with safety and quality.
In addition to the truly friendly environment and human treatment, our services include:
• Full insurance (for driver and passengers)
• Unlimited kilometers
• Big offers for big reservations (weekly & monthly)
• Replacement of the car in case of failure
• Vehicle safety and fire protection
• Road map of the island
• Free delivery throughout the island
• Flexibility in vehicle pickup and delivery options
• Available child seats on request
• Possibility of payment in cash, credit card or traveler's check
---
MARIOS BOUSSETIL - BOUSSETIL RENT A CAR TINOS - RENT A MOTO TINOS - CAR RENTAL TINOS - CHEAP CAR RENTAL TINOS - CAR RENTAL OFFICE TINOS - DAILY - WEEKLY - MONTHLY CAR RENTAL TINOS - LIMO RENTAL TINOS - LUXURY CAR RENTAL TINOS