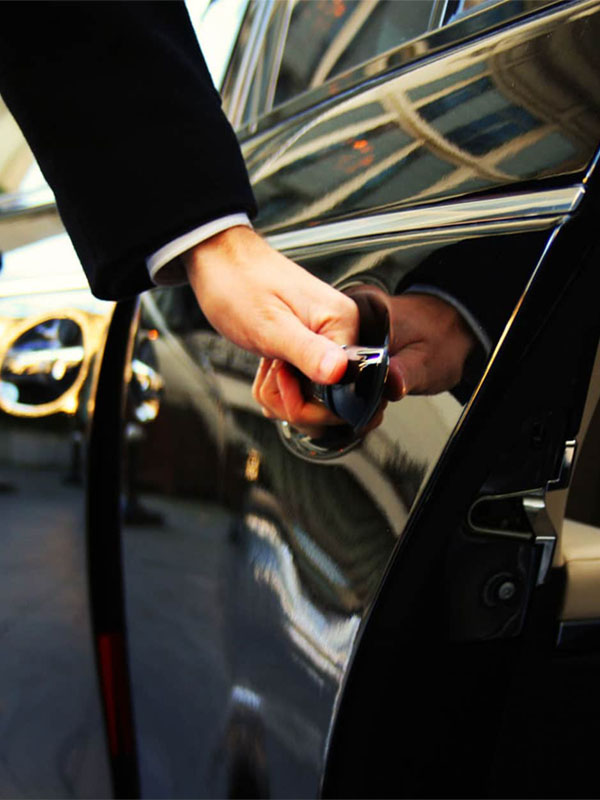 Boussetil Rent a Car Tinos
Tinos Car Rental Office
---
BOUSSETIL RENT A CAR brings you luxury through limousine rental services. Enjoy the uniqueness of a luxury car with chauffeur services and modern amenities.

We are pioneers in renting luxury cars in Tinos and we transport you everywhere with safety and special treatment. We offer our luxury vehicles for special occasions and events, such as parties, weddings, receptions, etc.

The comfort of the vehicle in combination with the high quality services offered by our staff will offer you a unique travel experience on the island of Tinos. Contact us to make your reservation for the day you wish.
---
MARIOS BOUSSETIL - BOUSSETIL RENT A CAR TINOS - CAR RENTAL TINOS - CHEAP CAR RENTAL TINOS - CAR RENTAL OFFICE TINOS - DAILY - WEEKLY - MONTHLY CAR RENTAL TINOS - LIMO RENTAL TINOS - LUXURY CAR RENTAL TINOS